We're equipped to install, replace, or repair your industrial garage doors.
When you rely on industrial garage doors every day, they simply have to work. Garage doors that constantly get stuck, move slowly, or make ear-piercing screeches can negatively affect the performance of your entire business, as well as put your employees in a sour mood. If you need efficient repairs or maintenance for your industrial garage doors in the Arlington, Texas area, look no further than our skilled team here at Artex Overhead Door Company.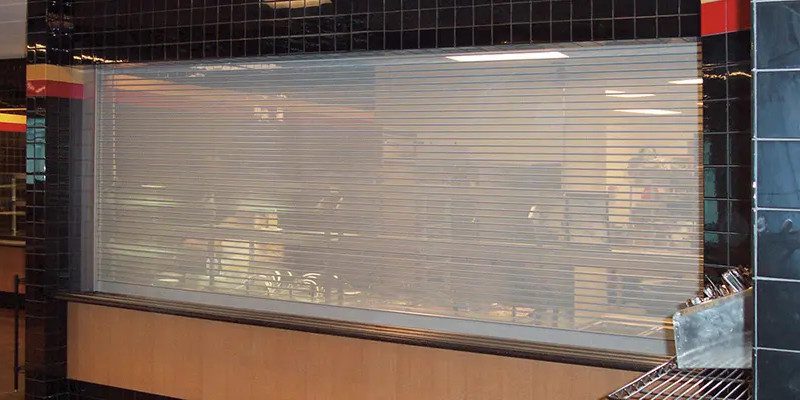 For over 35 years, our garage door specialists have been proudly helping homeowners and business owners throughout this community with a wide range of garage door services. When it comes to industrial garage doors, we can offer inspections, repairs, routine maintenance, replacements, and installations. Furthermore, thanks to our decades of industry experience, we're familiar with the majority of industrial garage door brands, and we'd be happy to recommend new ones to suit your facility if you're thinking about upgrading yours.
One of the key benefits of working with our specialists is that we understand how important it is for your industrial garage doors to operate smoothly and safely. We'll strive to get you on our schedule as soon as possible, and then offer efficient repairs on the spot for any issues we discover. If our technicians find that your industrial garage doors are significantly worn out or failing, we can sit down with you to discuss your needs, budget, and other details to help you select new options. When your new industrial garage doors arrive, we'll take care of the entire replacement process, including removing your old garage doors.
If you're searching for a garage door repair company with positive reviews from decades of exceptional work, reach out to our team today to get on our schedule.
---