Turn to our experts for industrial garage doors.
From distribution warehouses to manufacturing plants, there are many types of industrial buildings that need high-quality industrial garage doors. These allow for easy loading and unloading, storage of vehicles, and other common needs. And when it comes to an industrial setting, strong and reliable garage doors are more essential than ever to protect the equipment inside and the facility itself. If your facility requires new industrial garage doors, we are the experts to provide them for you. Turn to us at Artex Overhead Door Company for the exceptional products and installation you deserve.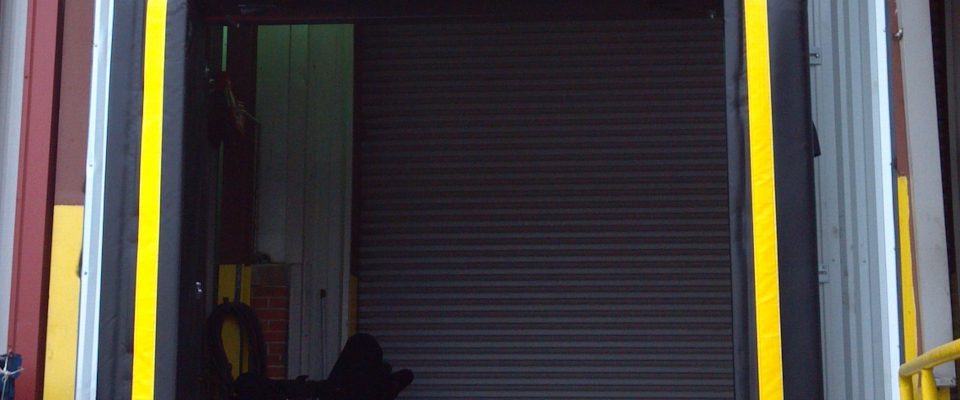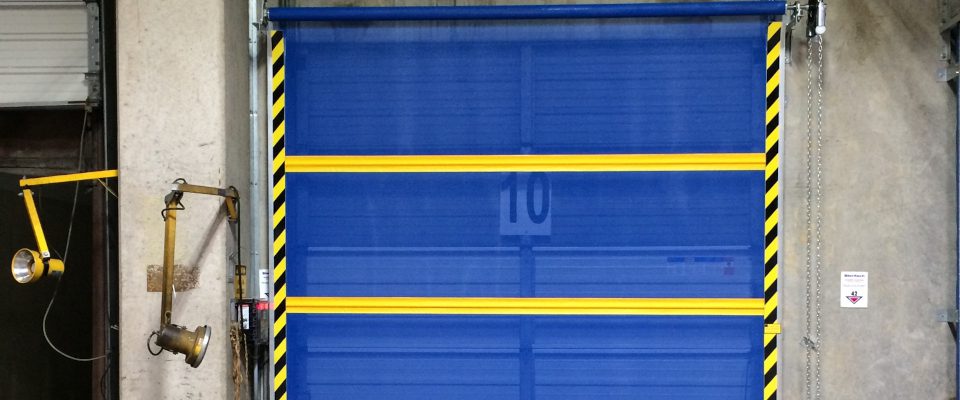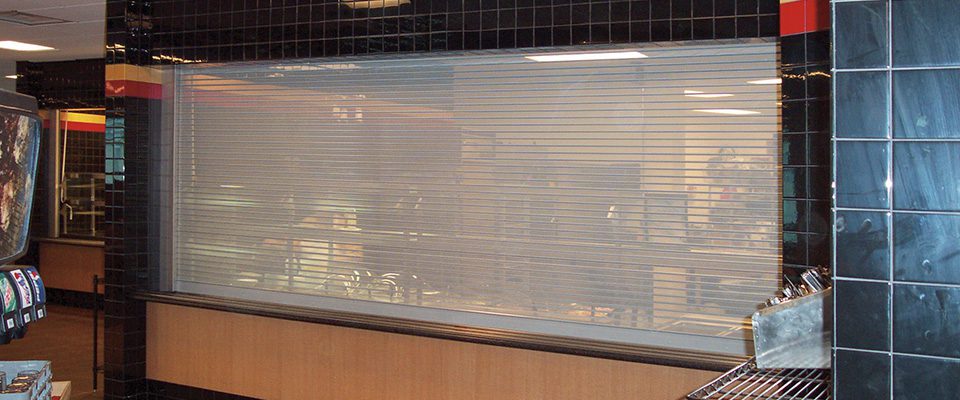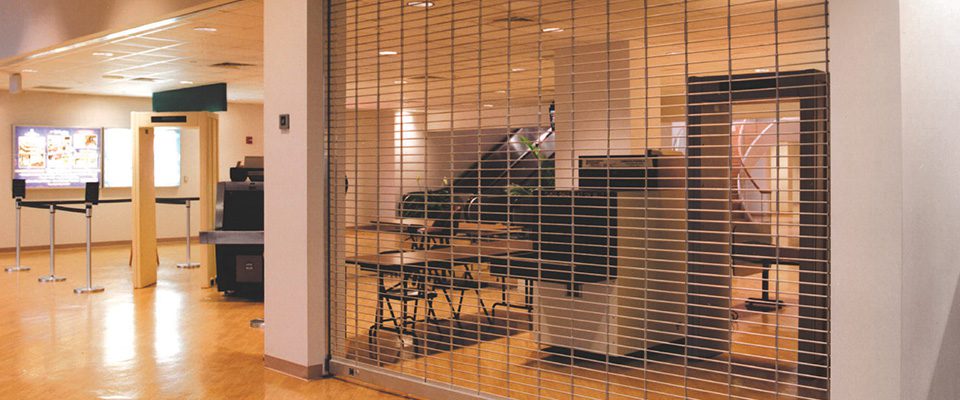 We have been serving in the garage door industry for over 35 years, so we have the experience needed to assist you with your needs from beginning to end. We would love to discuss what you are looking for and recommend industrial garage doors that fulfill your facility's needs best. From there, you can rely on us to install your new industrial garage doors in a swift yet attentive manner, so you can benefit from them right away and have assurance they will perform exactly as you need them to perform.
We work with some of the best vendors in the industry and are dedicated to offering high-quality results. In other words, you won't find our products or our workmanship lacking. We also offer a one-year guarantee.
To learn more about the industrial garage doors we provide or what to expect on installation day, don't hesitate to contact us today. We are here to answer any questions you may have.
---