Rely on our garage door specialists for all your residential and commercial garage door needs.
When you experience issues with your electrical system, you probably call a professional electrician to assess the problem and safely resolve the issue. The same sentiment should apply to your garage door system; when you notice something wrong or unusual with the way your garage door is operating, you should contact a garage door specialist to take care of the problem.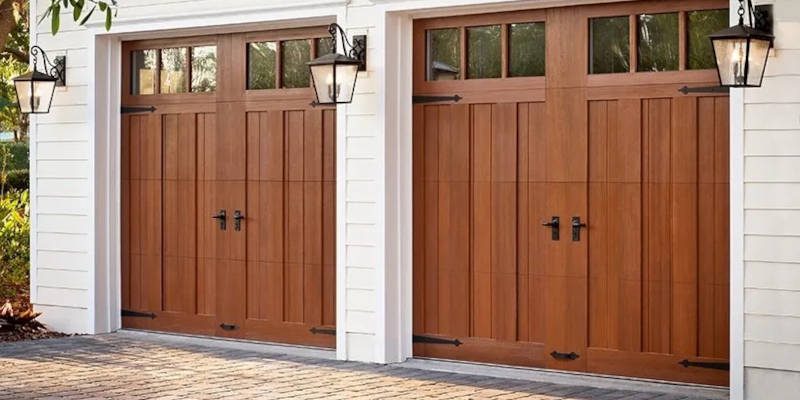 Our garage door specialists here at Artex Overhead Door Company have been serving the community of Arlington, Texas for over 35 years, and one of the top things we tell our customers is to avoid doing DIY garage door repairs. There are so many potential dangers of working on a garage door system without any experience or knowledge, as one wrong move could lead to serious injury. To avoid painful accidents, costly property damage, and unexpected visits to the ER, we strongly encourage you to hire a professional instead.
The garage door specialists on our team have the thorough training, knowledge, and skills to inspect and work on your garage door safely and efficiently. Thanks to our decades of industry experience, we can quickly diagnose issues, complete minor repairs, and identify any bigger problems with your garage door system. If it turns out that your garage door has reached the end of its lifespan, our garage door specialists can help you browse our inventory for a new option that will perfectly meet your needs without breaking the bank.
We're committed to being transparent and honest with every client, and we only use the highest quality products and materials. When you choose to work with our garage door specialists, you can expect amazing results and unbeatable customer service. To schedule an appointment or learn more, simply give us a call today.
---